About Smeltzer Auctions
Smeltzer Auction and Real Estate LLC
We are a team of professionals that strive to make each and every Auction successful and stress free as possible. From start to finish, Smeltzer Auctions will be there every step of the way to ensure the success of your auction. We take care of you and your family's needs while inventorying, cataloging, marketing and selling your personal property and real estate. You choose the date you want your property sold, sign an auction contract, then our team will go to work for you.
Our vision is to help our clients achieve the highest value for their property once they decide to sell.
Our mission is to be the foremost auction and real estate company by providing first class service, modern sales and marketing techniques, and an excellent overall experience with outstanding results.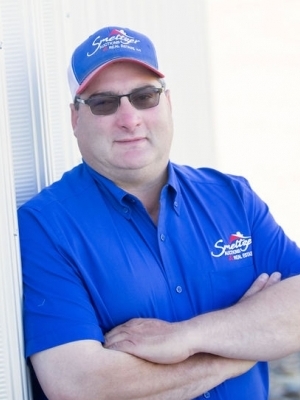 Eric Smeltzer
Eric was born and raised in Glendive, MT. He attended and graduated in 1994 from Western College of Auctioneering in Billings, MT. Upon graduating college, Eric opened Smeltzer Auctions. With nearly 25 years of auctioneering under his belt, Eric has learned how to read the audience and how to keep them engaged. ​
As a veteran auctioneer and licensed real estate agent, Eric decided to open Smeltzer Auctions and Real Estate in 2018. He is a member of the Montana Auctioneer Association and National Auctioneer Association and joins the one percent of auctioneer professionals who hold the Auction Marketing Management (AMM) designation. ​
Eric has been part of the Dawson County Fair Board since 2001 and even served as the chairman on the board for several years. He is a member of the Dawson 100 Club, as well as the Elks 1324.
---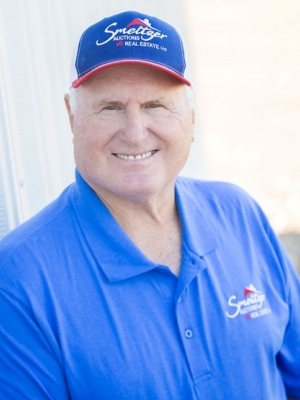 Joe Fabian
I'm Joe Fabian the Real Estate Broker for Smeltzer Auctions and Real Estate. I have 30 years of experience in Real EstateSales and Servicing.
Certified in GRI Designation in Real Estate Sales and Counseling.
Associate Degree from Dawson Community.
Served in the Navy from 1968 through 1971.
Past President of Glendive Noon Lions.
Past President of Glendive Chamber of Commerce.